EPAT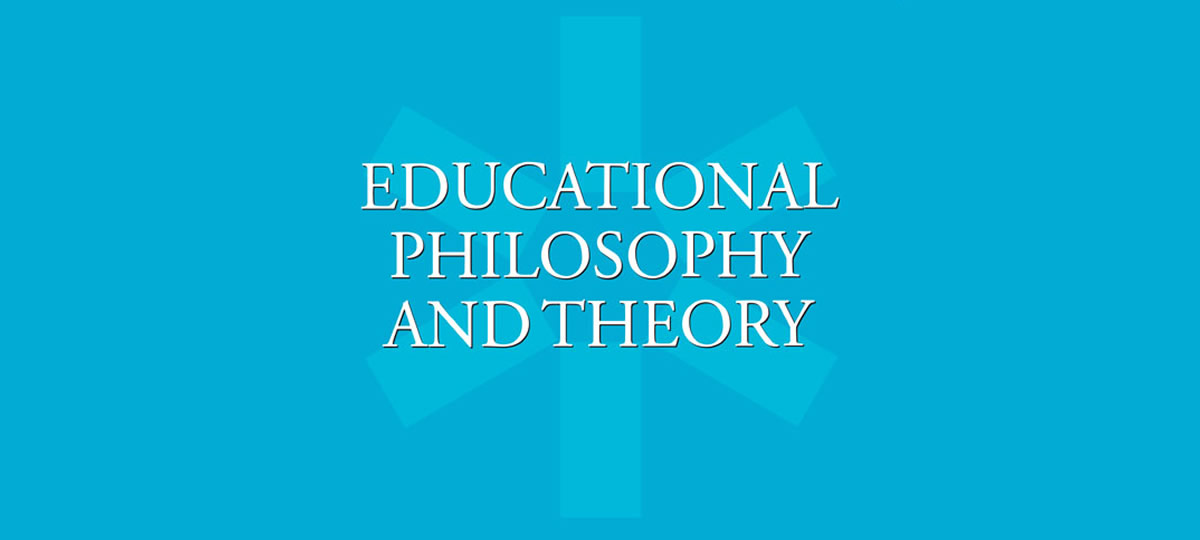 Educational Philosophy and Theory – EPAT
Print ISSN: 0013-1857 Online ISSN: 1469-5812
EPAT is the flagship journal of The Philosophy of Education Society of Australasia (PESA),  published by Taylor & Francis. It is an SSCI journal that has been published continuously for 51 years.
EPAT has fourteen issues a year and publishes a number of special issues annually.
EPAT publishes articles concerned with all aspects of educational philosophy, as well as from other areas of pure or applied educational research, e.g. curriculum theory, educational administration, the politics of education, educational history, educational policy, and higher education that are germane to the ongoing conversations and dialogues of educational philosophy.
Here on PESA Agora we provide a selection of EPAT Editorials and Free Access articles. In our Notices, we list current EPAT articles by month.