Columns
Histories of Philosophies of Childhoods
Lessons for the new normality of a post-Covid world?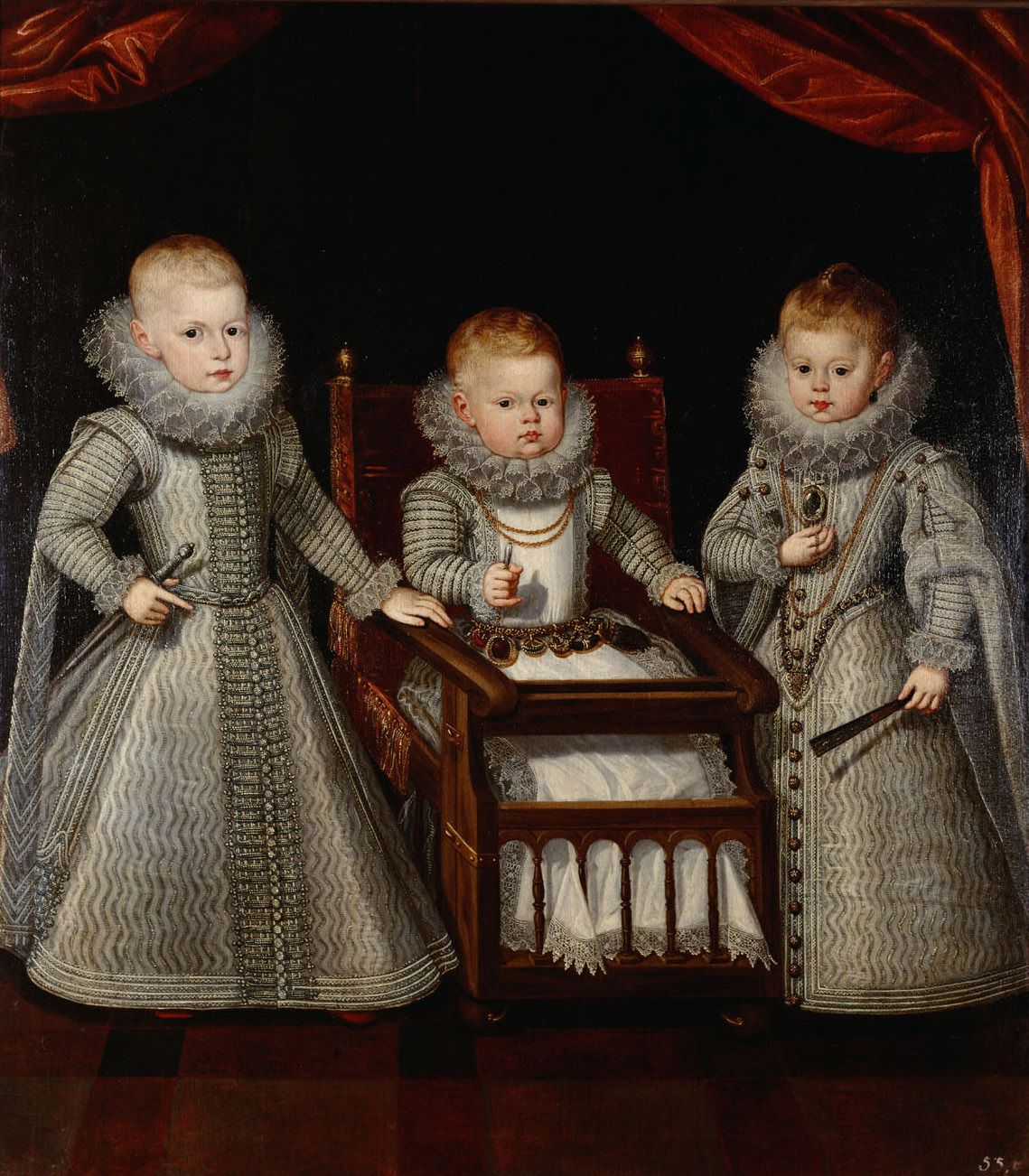 Children grow up, play and learn differently in diverse cultures and societies, and live very different childhoods. These differences are, in part, where the philosophical questions of who is a child and what is childhood start. Such questions are at the heart of the Philosophy of Childhood. It is now commonly accepted that different societies […]
Article Feature Image Acknowledgement: Bartolome Gonzalez y Serrano. (1612). Portrait of three children of Philip III: Cardinal-Infant Ferdinand, Infant Alfonso and Infanta Margareta.