Videos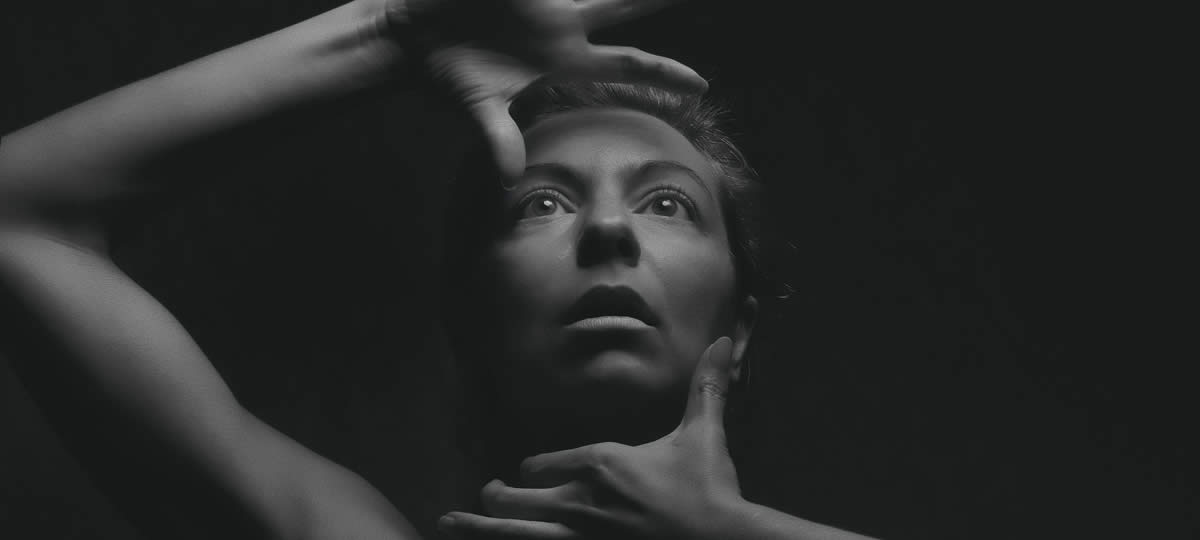 PESA Agora YouTube channel has Public Lectures and webinars for you
Rima D. Apple – Medicalization of Motherhood
Michael W. Apple –  Authoritarian Populism
Andrew Gibbons – Do babies dream of doctoral degrees? – inaugural Professorial Lecture, AUT Auckland University of Technology, 2021.
Liz Jackson – Beyond Virtue: The Politics of Educating Gratitude and Humility – webinar
Greg William Misiaszek  – Introducing EcoPedagogy
Marla Morris  – Educating the Inner Ear
Fazal Rizvi – The Philosophy of Cultural Dislocation –  Falling In and Out of Love with Philosophy of Education – webinar
PESA Agora Talks are a maximum of 15 minutes long that engages and challenge an audience to think about a topic or ideas on philosophy, education and/ culture, and maybe encourages viewers to explore this in more depth for themselves.  These may be 'armchair talks', interviews, group discussions on ideas, books, and so on. Longer videos will need to be cut into smaller sections that can be linked. Our first example of a PESA Agora Talk is one that Michael Peters did as a TEDx Ruakura talk in 2017: The Evolution of Truth.
Here is information for creating an Agora Talk video: Download the 'Specs and Techs' for creating an Agora Talk
If you would like to create a PESA Agora Talk, and/or a PESA Agora Webinar –please send details of  your topic to :  admin@pesaagora.com
Our separate PESA YouTube channel has conference keynotes and other lectures
Maree Grupetta, Exploring Cultural Connotations of Birth and Death, 2017
Meira Levinson,  Educational Ethics, 2017
Sharon Todd, Breathing Life into Education: Re-sensing the Educational Subject, 2017
Tracey Bowell, On engaging with Others: A Wittgensteinian Approach to (some) Problems with Deeply Held Beliefs, 2014
Michael A. Peters, Lines of Foucauldian Inquiry in Educational Studies, 2014
Michael Apple, The Task of the Critical Scholar/Activist in Education, 2014
Catherine Legg, Charles Peirce's Limit Concept of Truth, 2014
Graham Hingangaroa Smith – after dinner speech, PESA conference 2014